VAL6 FIR-X5

ProductsHeaterFar Infrared oil heaterVAL6 FIR-X5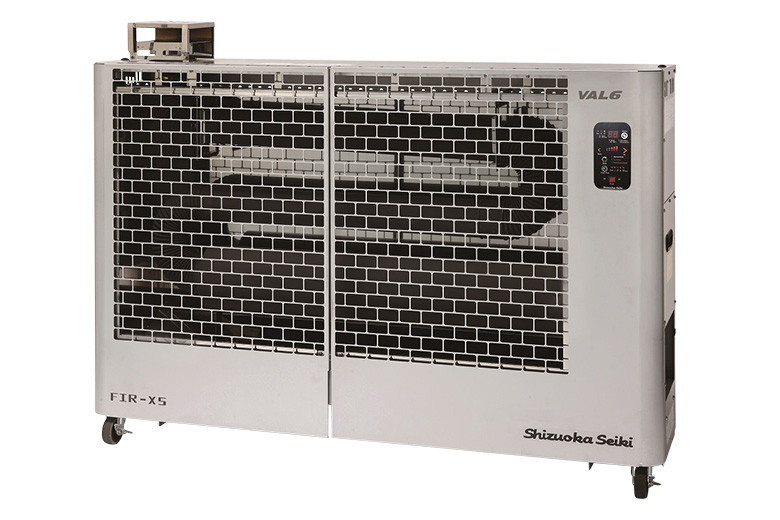 New model equipped with a new function is joined in the far infrared oil heater series.

With five levels of combustion, efficient heating is realized according to the application.
No smoke, No oder and Silence
FIR-X5 equips with VAL6's combustion system so that it produces no smoke and no odor while running.
It achieves almost ZERO ppm in Carbon Monoxide Density. Also, silent operation is available with 52 to 56 dBA.
Combustion auto control mode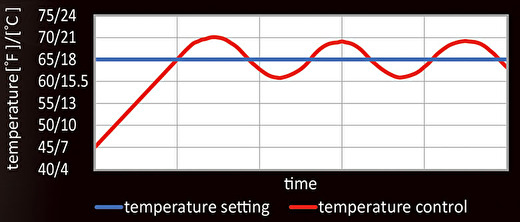 Well designed control panel
- Operation mode
- Ambient / Setting temperature
- Off-timer
- Error mode display




Error code is available

When the heater is abnormal, the run indicator light blinks and an error code is displayed.
It help users to find a remedy immediately.
Application examples